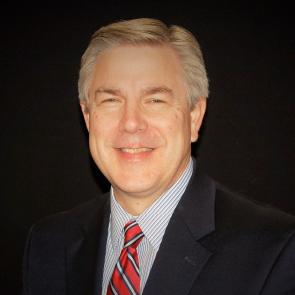 TRUMPET, BRASS
B. S., M. A.
DAN KIRSOP grew up in Kent, Washington where he was a student of Roy Cummings in junior high and high school. He received both his bachelor's (B. S.) and master's degrees (M. A.) from BJU where he taught trumpet for 38 years.
He has been active as a church music director for over 30 years, and currently serves as choir director at Cornerstone Baptist Church in Greer, SC. Dan has been involved in our Upstate musical community as featured soloist with several area orchestras, solo trumpet on numerous sacred recordings, and as principal trumpet with the Anderson Chamber Orchestra and the Spartanburg Philharmonic. His students now hold doctorates and are successful professional musicians in their own right.
Dan enjoys a good football game, a good cup of coffee, and especially his grandchildren.